When life gives you lemons...
play Lemonayd and level up.
Not all business opportunities are equal. Sometimes you're dealt an unlucky hand. As business leaders and lifelong learners, we adapt, make strategic decisions, and make the most of every situation. The spirit of our games is rooted in this aspect of entrepreneurship – promoting resiliency, quick thinking, and lifelong learning.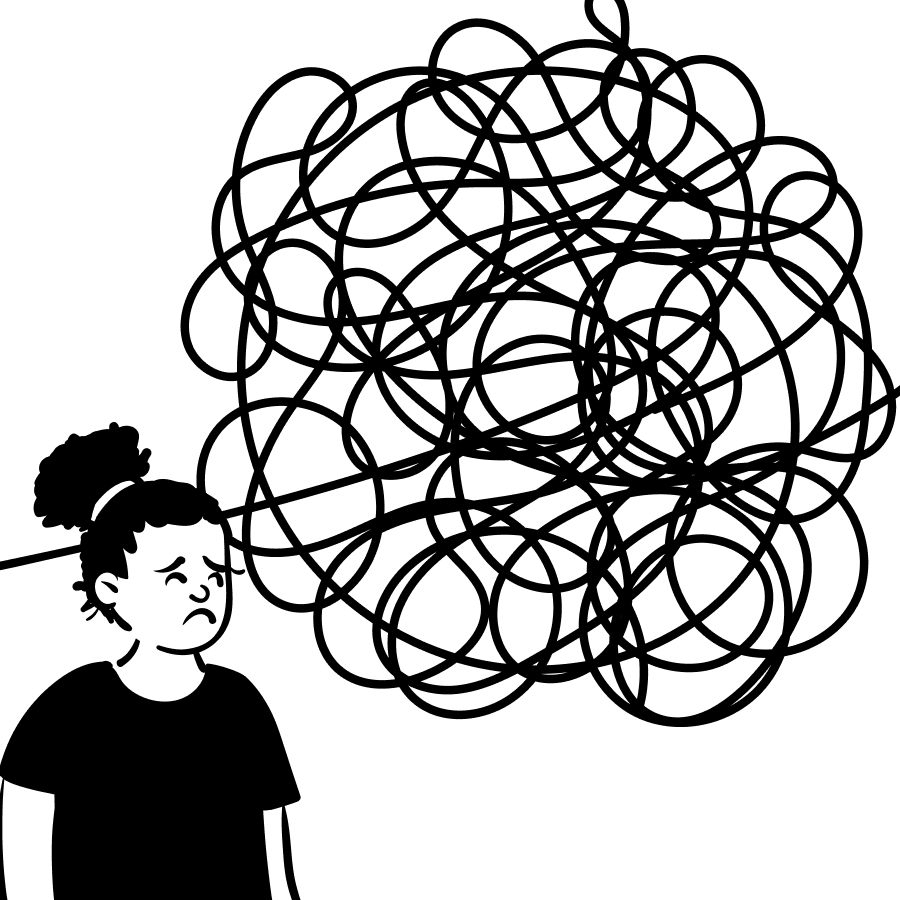 We face abstract work challenges every day
The world of business comes with open-ended rules, hidden agendas, and surprises.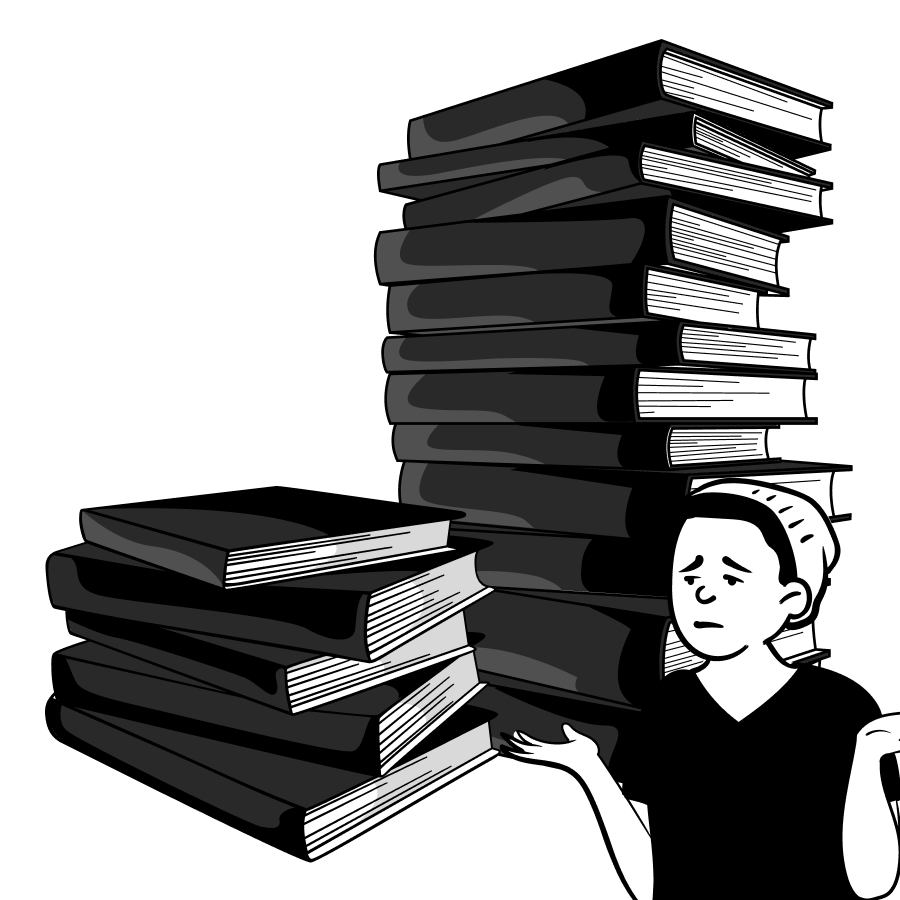 Textbooks don't prepare us for everything
Some lessons can only be learned through practice, reflection, and the right opportunities.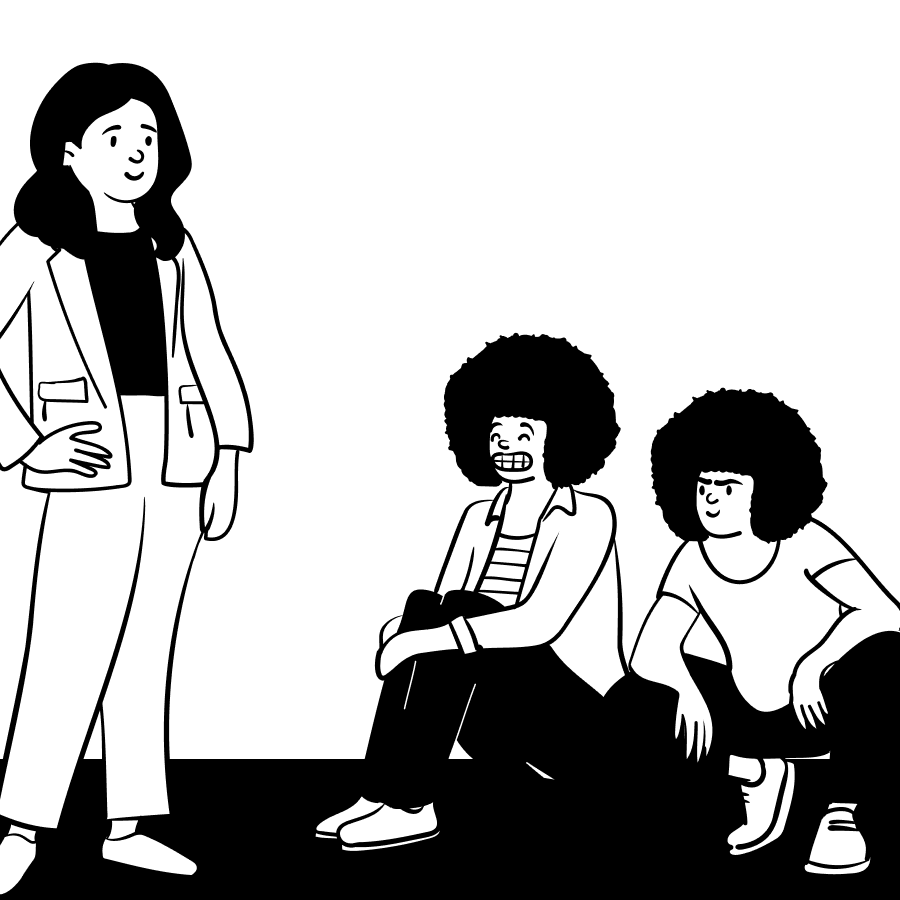 At Lemonayd, we play to learn
Develop your own unique way of navigating the human side of business, but don't forget to keep score!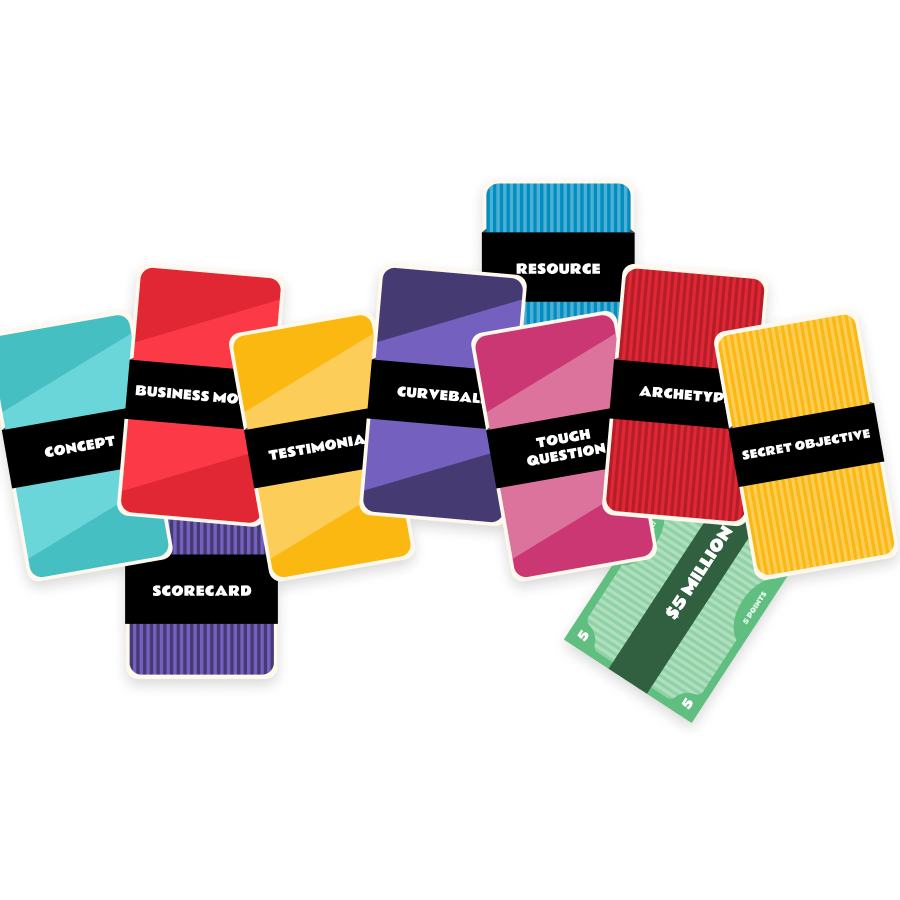 Cards. Dialogue. Endless Possibilities.
Stepping away from our screens and playing physical games gives us a chance to build new relationships. A chance to observe, listen, learn, and communicate.
Combine games, unlock variations.
PITCH

Pick. Ponder. Pitch.

–

The best way to have a good idea is to have lots of ideas. Who knows, maybe its the next big thing?

EXPLORE THE BOX

NEGOTIATE

Trade or sabotage?

–

Race to gather the building blocks for your business. But be careful – everyone has an agenda.

EXPLORE THE BOX

INVEST

Money Matters.

–

Watch your fortune grow by making savvy investment decisions and managing your assets.

In Development
Lemonayd isn't a typo
The AYD in our name is our commitment to personal and professional growth. It's a reminder that no matter how successful you become, there's always room to level up.
ADVANCE

No matter what stage you're at, Lemonayd games are designed to grow your business skills one step further.

YOUR

You and your ideas matter. Apply timeless lessons and tools to take meaningful action in our constantly changing world.

DEVELOPMENT

Our games are backed by research and proven frameworks. The goal is to present you with fun opportunities to learn and practice business concepts.
Got questions, comments, or feedback? We want to hear it!
📍 1104 Crawford house, Central, Hong Kong
📞 +852 9044 7130